Lerwick
Lerwick Ferry Port
At Ferryonline you can book Ferries to Lerwick from Aberdeen and Kirkwall.
Compare prices with Ferryonline for cheap ferries to Lerwick. Check the latest sailings with our comprehensive ferry timetables and book Lerwick ferry tickets online with immediate confirmation at the lowest prices.
Lerwick Ferry Services
Northlink Ferries operate sailings from Lerwick to Kirkwall and Aberdeen.
Lerwick Ferry Port Information
Lerwick Harbour on the Shetland Isles is a mile from the town centre on the South Mainland. It has two entrances open to shipping in all weathers and operates around-the-clock.
Lerwick's day to day life revolves around its busy harbour. During the summer months yachts, cruise liners, private yachts and motor cruisers arrive from ports all around the North Atlantic.
The narrow peninsula which runs 25 miles south from Lerwick has some of Shetland's more dramatic scenery. It has an abundance of archaeological sites. Seabird cliffs, wildfowl lochs, seal rookeries and whale-watching viewpoints are all on the top of the list for the islands wildlife tourists. For walkers there are excellent routes round the coastline and along the ridge of hills which forms the spine of the South Mainland. Lerwick has a population of around 7,500, approximately one third of Shetland's total population.
Lerwick Ferry Terminal
Amenities at the ferry port are advanced and comprehensive and feature: ATM services, relaxing lounges, a convenience store, buffet-style dining, bus and railway stations and a tourist information service. Amenities are also in place for physically disabled travellers and mothers with toddlers. Short-stay and long-stay car parking facilities are available near the ferry terminal as well.
Lerwick to Aberdeen

up to 7 crossings per week
12hrs
Aberdeen to Lerwick

up to 7 crossings per week
14hrs 30mins
Lerwick to Kirkwall

up to 3 crossings per week
5hrs 30mins
Kirkwall to Lerwick

up to 4 crossings per week
7hrs 45mins
Northlink Terminal
Holmsgarth Terminal, Holmsgarth, ZE1 0PR, Shetland Islands.
GPS: 60.1530, -1.1493
Fahren im Ausland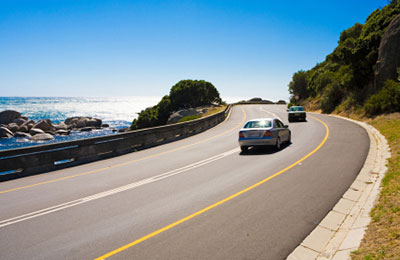 Reisen mit Haustieren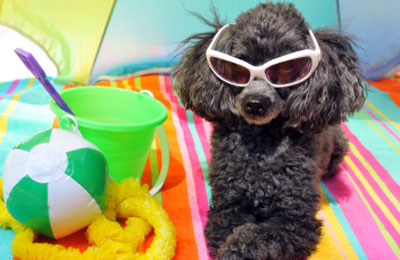 Reisetipps