Oslo
Oslo Ferry Port
At Ferryonline you can book Ferries to Oslo from Copenhagen, Frederikshaven and Kiel.
Compare prices with Ferryonline for cheap ferries to Oslo. Check the latest sailings with our comprehensive ferry timetables and book Oslo ferry tickets online with immediate confirmation at the lowest prices.
Oslo Ferry Services
There are three ferry companies operating from Oslo ferry port, Color Line, DFDS Seaways and Stena Line.
Color Line offer up to 7 weekly crossings from Oslo to Kiel in Germany. Crossing time 20 hours.
DFDS Seaways provide a daily crossing between Oslo and Copenhagen, Denmark. Journey time 16 hours, 30 minutes.
Stena Line offers low fares on their daily ferry crossing to Frederikshavn in Norway. Journey time 8 hours, 30 minutes.
Oslo Ferry Port Information
Founded around 1048 Oslo is oldest of the Scandinavian capital cities. Starting from Oslo, all parts of the county can be reached within the space of an hour.
he city centre is largely the work of the late nineteenth and early twentieth centuries with wide streets and traditional parks and gardens.
The port is built on the Aker River, at the head of Oslo Fjord (100 km/62 miles long), which is kept open in winter by icebreakers.
The city contains a Viking museum; the 13th-century Akershus Castle, a fort and palace overlooking the harbour and fjord; Oslo Cathedral, in the main market square, a fine example of 17th-century church architecture; and the National Gallery, which includes many paintings by Edvard Munch.
Oslo is the oldest capital across the whole of Scandinavia. The city has a rich past and plenty of culture to offer. There are two forests surrounding Oslo, situated on Oslofjord, a bay in Norway's southeast. The forests are known as the Oslomarka and Nordmarka.
Oslo Ferry Terminal
The ferry terminals are situated a 15 minute walk from the centre of Oslo. Amenities at the terminals aren't extensive but feature a departures lounge and a coffee shop. There are a number of cafés and restaurants close to the ferry terminals.
Oslo to Kiel

up to 7 crossings per week
20hrs
Kiel to Oslo

up to 7 crossings per week
20hrs
Oslo to Copenhagen

up to 7 crossings per week
17hrs 15mins
Copenhagen to Oslo

up to 7 crossings per week
17hrs 15mins
Oslo to Frederikshaven

up to 7 crossings per week
12hrs
Frederikshaven to Oslo

up to 7 crossings per week
9hrs 15mins
Color Line Terminal
Color Line Terminalen, Hjortnes, 0250, Norway.
Stena Line Terminal
Stena Line A/S, Vippetangen, Utstikker 2, Oslo, N-0154, Norway.
DFDS Seaways Terminal
Utstikker II, Vippetangen, 0150, Norway.
GPS: 59.9139, 10.7522
Fahren im Ausland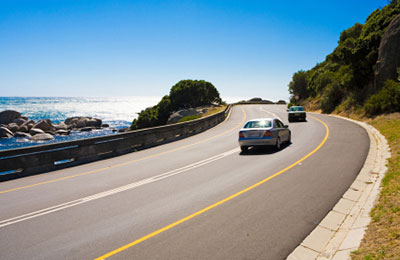 Reisen mit Haustieren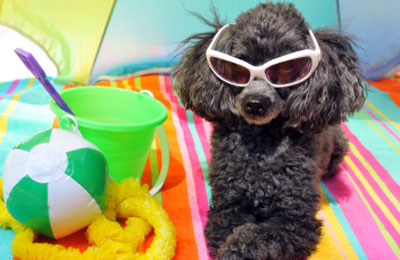 Reisetipps