Lerwick Tourist Guide
Lerwick Tourist Guide
Lerwick Tourist Information
Lerwick is the most northerly town in Great Britain and during the summer season it is a popular tourist destination. Lerwick is situated in the heart of the Shetland Islands and there are several tourist attractions of historical interest to be found. many of the areas on the island are still completely unspoilt with gorgeous beaches a beautiful countryside and a slow pace of life, ideal for a quiet, relaxing holiday. The Shetland Islands have jaw-dropping scenery the town of Lerwick itself is located in a wonderful setting, lying on the fabulous Bressay Sound. An added bonus for visitors, is the island's long daylight hours during the summer months.
Lerwick has a long past and historical forts can be seen across the town. The 17th century Fort Charlotte is a five-sided artillery fort was constructed in 1665 as a defense to keep out the Dutch they eventually captured the fort and burnt it down, it was rebuilt in 1781. A visit to the Shetland Museum is a must. The museum has exhibitions on past and present life on the Shetlands as well as exhibitions of contemporary art.
Lerwick tourist information office will point visitors to the Bod of Gremista, a two centuries old fishing booth; Clickimin Broch, including Iron Age and Bronze Age architecture; and the merchants' piers and houses which are called Lodberries.
Hotels in Lerwick
Lerwick welcomes many tourists during the summer and has various accommodation options. Some hotels are situated close to the port with guest houses scattered around the island. The popular Shetland Hotel is the nearest hotel to the Port of Lerwick, which is positioned on the other side of the ferry terminal. Other notable hotels include the one century old Glen Orchy House, the Lerwick Hotel, and the Grand Hotel; all of these establishments are located in Lerwick.
Northlink Terminal
Holmsgarth Terminal, Holmsgarth, ZE1 0PR, Shetland Islands.
GPS: 60.1530, -1.1493
Fahren im Ausland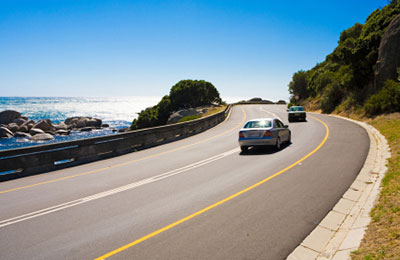 Reisen mit Haustieren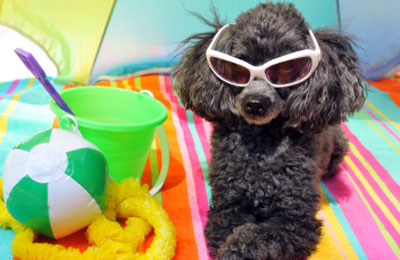 Reisetipps