Getting to Lerwick Ferry Port
Getting to Lerwick Port
The town of Lerwick can be reached on foot within a 20-minute walk from the ferry terminal. Taxi and bus services are available outside the terminal building for transport to the town of Lerwick, accommodation establishments and other mainland localities.
Lerwick Port by Car
Despite its remoteness and ruggedness you'll find a good network of roads the Shetlands. The majority of the Island's parts can be reached by car. Few places in the UK still have such entirely unspoilt coast line and scenery. Exploring the island by car can be very rewarding.
Lerwick Port by Bus
Scheduled bus services follow routes to localities across the island. The Viking bus terminal in Lerwick is situated a stone's throw from the ferry port. The trip to central Lerwick takes just five minutes. Travellers going as far as the town of Kirkwall will be met by a minivan which is timed to coincide with all arriving and departing ferries on the Lerwick-Aberdeen service.
Parking at Lerwick port
There are a small number of free parking spaces provided by Lerwick Port Authority on a short and long stay basis. However, the availability of long stay parking spaces can not be guaranteed and overnight parking in the short stay car park is strictly prohibited.
Northlink Terminal
Holmsgarth Terminal, Holmsgarth, ZE1 0PR, Shetland Islands.
GPS: 60.1530, -1.1493
Fahren im Ausland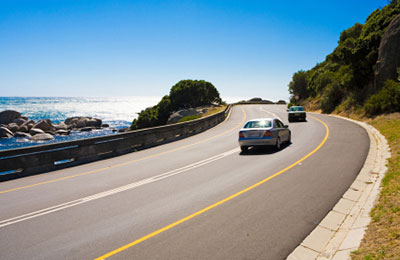 Reisen mit Haustieren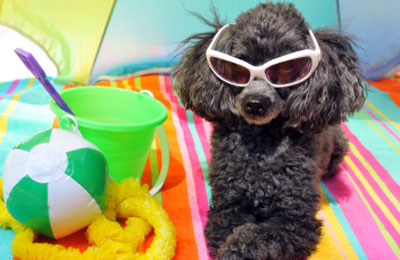 Reisetipps