Fleetwood
Fleetwood Ferry Port
At Ferryonline you can book Ferries to Fleetwood from Larne.
Compare prices with Ferryonline for cheap ferries to Fleetwood. Check the latest sailings with our comprehensive ferry timetables and book Fleetwood ferry tickets online with immediate confirmation at the lowest prices.
Fleetwood Ferry Services
We don't currently offer any ferries from Fleetwood to Larne in Northern Ireland. However we do offer a number of other ferries to Northern Ireland from alternative ports, simply choose alternatives from our booking form.
Fleetwood Ferry Port Information
Fleetwood is situated on the Lancashire coast on the Southern edge of Morecambe Bay and is a well established port for traffic to and from Northern Ireland, and has been a major fishing port for 90 years.
Fleetwood is a popular seaside resort town with a yachting marina and a traditional pier, first opened in 1911, burnt down in 1952 and was rebuilt in 1958. Fleetwood has four miles of beaches and seafront gardens and features a beautiful backdrop of the mountains in the Lake District. Fleetwood is also just a few miles away from Blackpool with all its beaches and attractions.
Fleetwood Ferry Terminal
The ferry port is owned and operated by Britain's largest ports group, ABP. Fleetwood has a modern ferry terminal which has a few amenities including a convenience store and a cafe. Other amenities and shops can be found in Fleetwood town centre not far from the ferry terminal. The port's surroundings are set to improve with the construction of the Fleetwood Harbour Village, a multi-million-pound leisure and retail development. It's believed that the new retail area will attract more travellers to use a Ferry to Fleetwood.
Fleetwood Terminal
Compass House, Lancs, FY7 6HP.
GPS: 53.9167, -3.0357
Fahren im Ausland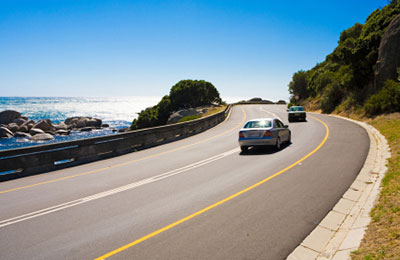 Reisen mit Haustieren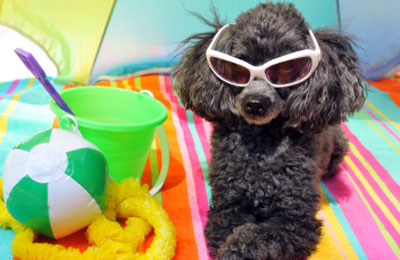 Reisetipps