Fleetwood Tourist Guide
Fleetwood Tourist Guide
Fleetwood Tourist Information
Tourists will find a lovely, if low-key, English coastal resort at Fleetwood in Lancashire. The waterfront is Fleetwood's main entertainment spot offering tourists sailing trips, beach walks and water sports. The nearby popular draw for tourism Blackpool, has many more toruist attractions including it's world famous illuminations and tower. For something a little more sedate, visit one of Fleetwood's lighthouses. Located in the town, both the Upper and Lower lighthouses are still fully operational. Alternatively, pay a visit to the Mount Craft Centre, where locally handcrafted goods are available.
Fleetwood is well placed along this stretch of the coastline and its close proximity to Blackpool is makes it a convenient addition to any holiday. Blackpool has recently hosted the Strictly Come Dancing show and its famous ballroom is still a popular destination for tourists looking for a bit of glamour on the dance floor. Should you wish to explore further afield the Lake District is close by.
Hotels in Fleetwood
Fleetwood wellcomes tourists and its hotels are mostly situated along the bay at Morecombe. The majority of the hotels and guesthouses servicing Fleetwood are situated in or close to Blackpool. Blackpool is full of small guesthouses and bed and breakfasts available all year round.
Fleetwood Terminal
Compass House, Lancs, FY7 6HP.
GPS: 53.9167, -3.0357
Fahren im Ausland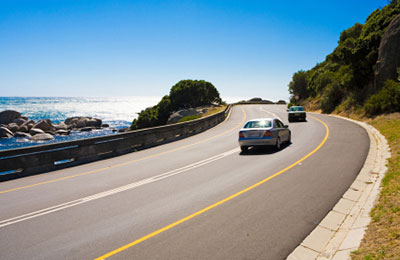 Reisen mit Haustieren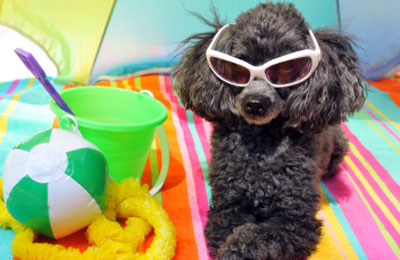 Reisetipps