Getting to Fleetwood Ferry Port
How to Get to Fleetwood Ferry Port
Fleetwood Ferry Port Directions
Here we have compiled all the information you need to get to Fleetwood Ferry port.
Fleetwood Ferry Port By Car
From M55 - Exit M55 at Junction 3 and follow A585 for approx. 9 miles to Fleetwood. Follow signs for Town Centre/Docks and then signs to Ferries. Fleetwood Ferry Port is situated just off Dock Street.
Fleetwood Port is approximately one hours drive from the Lake District and 15 minutes drive from Blackpool.
Fleetwood Ferry Port By Coach
There are frequent National Express coach services to Fleetwood from points around the UK. If travelling from or to Blackpool use the No 14 local bus service.
Parking at Fleetwood Ferry Port
Since this port provides only car ferry services only and no services for foot passengers there are limited parking spaces available.
Fleetwood Terminal
Compass House, Lancs, FY7 6HP.
GPS: 53.9167, -3.0357
Fahren im Ausland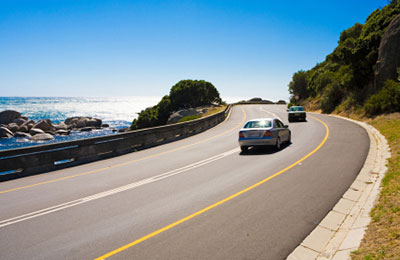 Reisen mit Haustieren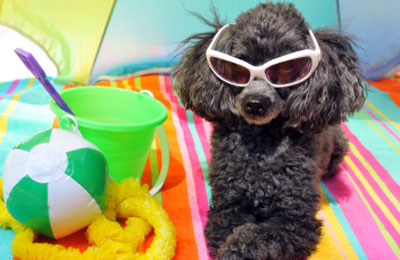 Reisetipps