Roscoff Tourist Guide
Roscoff Tourist Guide
Roscoff Tourist Information
Tourists travel to Roscoff as its an idyllic fishing village located on the wonderful coast of West Brittany. Toll-free motorways connect Roscoff with numerous villages, towns and cities across Brittany. One of Roscoff nicest beach, a popular tourist attraction, is situated at Laber, which can be found about one mile from the centre of the town it is ideal for unwinding and relaxing. Tourists often hire a boat to reach the Isle De Batz for a daytrip. Boats depart from the Pointe de Bloscon, where you can find Chapelle Ste Barbe, also referred to as the Fishermen's White Chapel.
Situated at the town's heart, you can find the impressive Notre Dame de Croas Batz. This remarkable church dates back to the 16th century. The fascinating building is positioned at the end of rue Gambetta and is beautifully decorated with a unique ornate Renaissance bell tower and includes a protruding stone cannon.
The Seaweed Discovery Centre, also another top tourist attraction, offers insight on seaweed. Here you have the option to study seaweed under a microscope and there are demonstrations about how to cook meals with it. The WWII Museum boasts an extensive collection of army vehicles, photographs, documents and weapons from WWII. A number of excellent restaurants can be found in the Old Town. The famed Arcades restaurant is housed in a 16th century mansion.
Hotels in Roscoff
Roscoff welcomes many tourists and holidaymaker all year-round so it has a range of hotels and guest houses. Hotels include Campanile Hotel, which has retained its cultural and historical importance. The Hôtel de l'Europe is a wonderfully designed hotel providing excellent guest facilities.
Brittany Ferries
Gare Maritime,Port de Bloscon, 29680 Roscoff, France
Irish Ferries
Gare Maritime,Port de Bloscon, 29680 Roscoff, France
GPS: 48.7262, -3.9853
Fahren im Ausland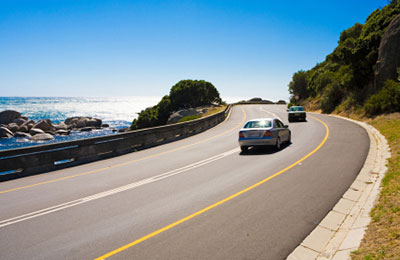 Reisen mit Haustieren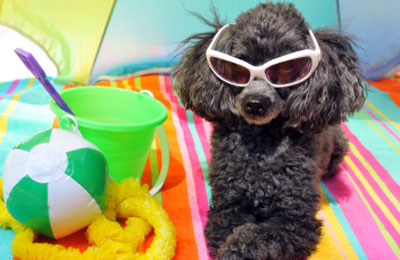 Reisetipps