Hook of Holland
Hook of Holland Ferry Port
At Ferryonline you can book Ferries to Hook of Holland from Harwich.
Compare prices with Ferryonline for cheap ferries to Hook of Holland. Check the latest sailings with our comprehensive ferry timetables and book Hook of Holland ferry tickets online with immediate confirmation at the lowest prices.
Hook of Holland Ferry Services
Stena Line ferries operate two ferry crossings every day for both freight and passenger services from Hook of Holland to Harwich with a daily daytime crossing and overnight crossing. Once in Holland you'll then be able to drive to Amsterdam in only one hour and twenty minutes or explore the rest of Holland with its beautiful countryside and coastline. Journey time to the Hook of Holland is 6 hours 30 minutes.
Hook of Holland Ferry Port Information
Hook van Holland, or Hook of Holland as it is more popularly known is situated in the south of Holland between Rotterdam and Amsterdam and just 18km from the Hague. It is a small town with a population of less than 10,000 inhabitants. Located on the New Waterway (Nieuwe Waterweg), opposite Harwich in Britain, it is popular with tourists for its miles of beaches and beautiful countryside a favourite with cyclists and walkers.
Hook of Holland Ferry Terminal
The ferry terminal is next to Hoek van Holland Haven Station with direct links by train to Rotterdam. The town centre is just a short walk away from the ferry terminal. Stena Line operate the Hook of Holland ferry port. Facilities at the ferry terminal include a bar, cafe and a convenience store. The ferry terminal building is accessible by wheelchair.
Hook of Holland to Harwich

up to 2 crossings per day
7hrs
Harwich to Hook of Holland

up to 2 crossings per day
7hrs 15mins
Stena Line Terminal
Stationsweg 10, 3151 HS, The Netherlands.
GPS: 51.9806, 4.1342
Fahren im Ausland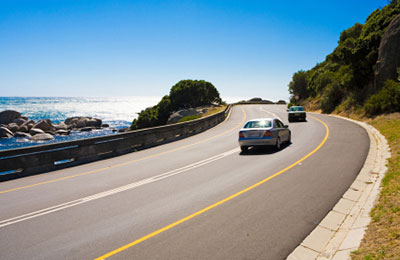 Reisen mit Haustieren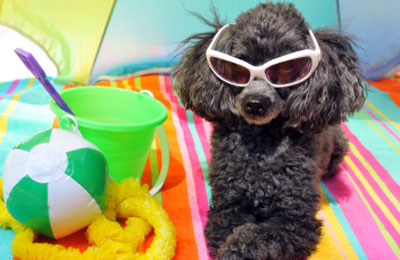 Reisetipps