Calvi
Calvi Ferry Port
At Ferryonline you can book Ferries to Calvi from Nice and Savona.
Compare prices with Ferryonline for cheap ferries to Calvi. Check the latest sailings with our comprehensive ferry timetables and book Calvi ferry tickets online with immediate confirmation at the lowest prices.
Calvi Ferry Services
Corsica Ferries is the largest operator and it provides two crossings from Calvi to Nice and Savona. Corsica Ferries navigates between the 'French Riviera' city of Nice and Calvi, usually six days a week, with a crossing time of 3 hours on the express ferry and 5 to 6 hours on the conventional shuttle service.
Calvi Ferry Port Information
For hundreds of years the port of Calvi has been a vital commercial post and one of Corsica's principal connections with the rest of the world, with evidence of its nautical history which still can be seen today around the old Venetian harbour. Calvi's modern day ferry terminal is positioned at the trade port, just a short distance from the centre of the town.
Calvi Ferry Terminal
Amenities at the port itself aren't extensive. However, the facility provides public conveniences including a small snack-bar and several vending machines. The town of Calvi boasts a wide range of services and shopping which can easily be reached by foot as it is just a short distance away from the port.
The port area only provides a small number of car parking spaces with limited parkin, that can become uncomfortable during the high season; however, there is always the option to go to the centre of Calvi where short-duration and long-duration car parking are available.
Calvi to Nice

up to 2 crossings per day
5hrs 45mins
Nice to Calvi

up to 2 crossings per day
5hrs 45mins
Calvi to Savona

infrequent crossings
5hrs 45mins
Savona to Calvi

infrequent crossings
5hrs 45mins
Corsica Ferries Terminal
Port de Commerce, Quai Landry, 20260 Calvi, Corsica.
GPS: 42.5677, 8.7572
Fahren im Ausland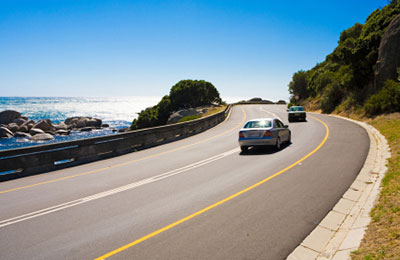 Reisen mit Haustieren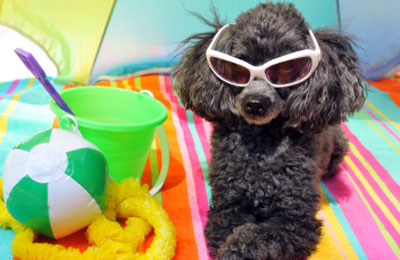 Reisetipps