Calvi Tourist Guide
Calvi Tourist Guide
Calvi Tourist Information
The charming port town of Calvi offers tourists a mixture of modern resort-style luxury, breathtaking natural scenery, and traditional Corsican culture. Calvi also has one of most superb beaches on the island, while after sundown the town comes alive with romantic pavement bars, and cafés. The impressive 13th century Citadel that towers over Calvi, dominates the town. The Citadel has the reputation as being the birth place of Christopher Columbus, the great explorer, although this is arguable as there are no historic facts available. You can still visit what's left of what Calvi's inhabitants claim to be Columbus' childhood home.
Tourists will find it worthwhile taking time exploring the Citadel; take a walk along the cobbled winding streets or just sit and absorb the town's atmosphere at a pavement café. The Citadel also houses the Museum of Corsica; the museum displays a enormous collection of artefacts relating to the island's interesting past and rich culture. It is really a must see.
The surrounding country side of Calvi is a pleasure to explore. Beautiful beaches and picturesque coastlines can be found in the direction of I'lle Rousse. The Niolo region is positioned inland and renowned for its crystal clear rivers and lakes and rugged mountainous areas.
Hotels in Calvi
Calvi has options to suit all tourists, with small family run hotels and bigger luxurious chains. Those looking for four-star luxurious high class establishments should try the Best Western Premier Hotel. Perched on the hills overlooking the town, it provides jaw-dropping views of the Calvi and the harbour. Two well-respected hotel establishments situated a stone's throw from the port area are, the Balanea and the Grand Hotel De Calvi.
Corsica Ferries Terminal
Port de Commerce, Quai Landry, 20260 Calvi, Corsica.
GPS: 42.5677, 8.7572
Fahren im Ausland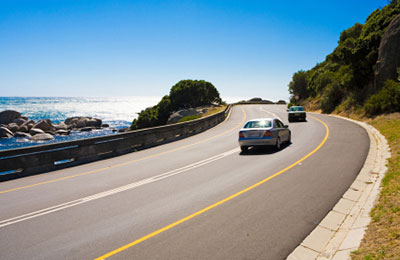 Reisen mit Haustieren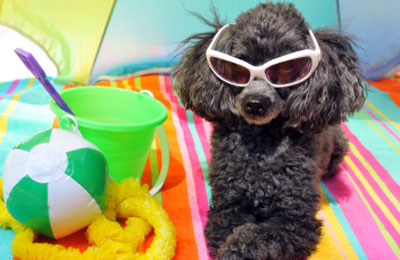 Reisetipps