Venice
Venice Ferry Port
At Ferryonline you can book Ferries to Venice.
Compare prices with Ferryonline for cheap ferries to Venice. Check the latest sailings with our comprehensive ferry timetables and book Venice ferry tickets online with immediate confirmation at the lowest prices.
Venice Ferry Services
Ferryonline does not currently offer any Venice Ferries. Please use the booking engine above to look at alternative routes and operators.
Venice Ferry Port Information
The wonderful romantic city of Venice is renowned for its canals, with the Grand Canal being the most famous. In addition, the city boasts 177 smaller canals, which dissect the city. Ferries depart from the Port of Venice to destinations in Croatia and Greece.
Venice Ferry Terminal
The Passeggeri Ferry Terminal links Venice to the mainland at the Ponte della Liberta Bridge's exit. At the Venice Marittima Ferry Port Terminal are extensive passenger facilities such as shops and restaurants.
One of the port's oldest buildings houses the Terminal S Marta and has facilities including shops and cafes. Vessels coming in from Adriatic and Croatian destinations arrive at the S Basiliocan Terminal.
The passenger terminals provide specially designated facilities for physically disabled passengers. There are adapted toilets and all areas of the terminal buildings can be accessed by wheelchair.
Venezia Line Terminal
Stazione Marittima San Basilio, 30123 Venezia, Italy.
Anek Lines Terminal
Fusina Ferry Terminal, Via dellâ Elettronica, 30176 Fusina (Venezia), Italy.
Venezia Terminal Passeggeri S.p.A. Marittima Fabbricato 248 , 30135 Venezia, Italy.
Commodore Cruises Terminal
30123, Venezia, Italy..
GPS: 45.4408, 12.2035
Fahren im Ausland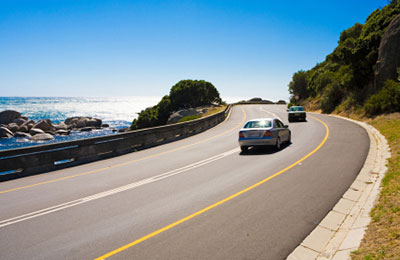 Reisen mit Haustieren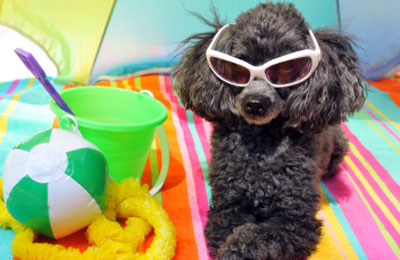 Reisetipps