Varberg
Varberg Ferry Port
At Ferryonline you can book Ferries to Varberg from Grenaa in Denmark.
Compare prices with Ferryonline for cheap ferries to Varberg. Check the latest sailings with our comprehensive ferry timetables and book Varberg ferry tickets online with immediate confirmation at the lowest prices.
Varberg Ferry Services
Ferries from Varberg in Sweden sail to Grenaa in Denmark with Stena Line. There are up to two sailings per day taking 4 hours, 15 minutes.
Varberg Ferry Port Information
The port is situated in the middle of the west coast of Sweden in the county of Halland which borders the municipalities of Kungsbacka, Falkenberg and Mark. It is well positioned with good road links to Gothenburg, Boras and Halmstad.
Shipping has always been very important in the Varberg region and this area of Sweden has always been a pivotal exporter of local agricultural products.
Varberg Ferry Terminal
The Port of Varberg is owned and operated by Terminal West. The port is very well equipped and capable of handling a wide array of goods. The facility has successively developed and extended to be capable of handling an increased level of cargo and bigger ships.
A new outer harbour, Farehamnen was constructed in 1996, and in 2003, a further 160 metres of quay were completed. In total, Terminal West can now provide a total of 430 metres of quay, with a depth of 11 metres.
Varberg to Grenaa

up to 2 crossings per day
4hrs 20mins
Grenaa to Varberg

up to 3 crossings per day
4hrs 15mins
Stena Line Terminals
Varberg Färjeläge, Danmarksterminalen, 432 22, Sweden.
GPS: 57.1071, 12.2521
Fahren im Ausland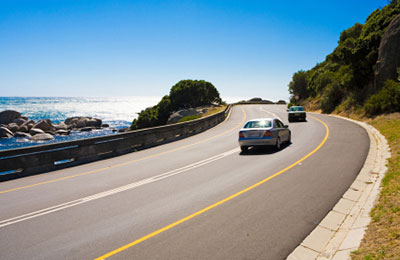 Reisen mit Haustieren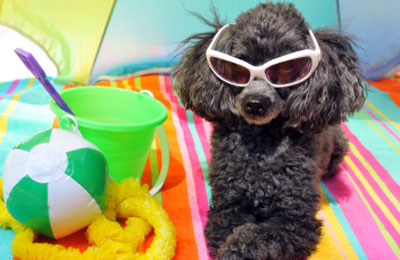 Reisetipps