Swansea
Swansea Ferry Port
At Ferryonline you can book Ferries to Swansea.
Compare prices with Ferryonline for cheap ferries to Swansea. Check the latest sailings with our comprehensive ferry timetables and book Swansea ferry tickets online with immediate confirmation at the lowest prices.
Swansea Ferry Services
Unfortunately Fastnet Line ferries is no longer in operation and therefore there are now no sailings between Swansea and Cork.
We do however offer other sailings between the UK and Ireland, please use our form above for alternative ferry routes.
Swansea Ferry Port Information
Swansea ferry port is located in South Wales with easy access to the M4 and Swansea city centre. Swansea is less than three miles by dual carriageway from Junction 42 of the M4 motorway.
If travelling by train Swansea Railway Station is located approximately one mile from Swansea Ferry Terminal. There is a regular bus service operating from the station to the ferry port.
Swansea is a growing tourist destination in its own right but also a gateway to the rest of Wales with its beautiful countryside and numerous historic and cultural monuments and buildings.
The Port of Swansea is owned & operated by ABP, Britain's largest ports group, ABP.
Ferry Terminal
Swansea Ferry Port, King's Dock, Swansea, SA1 1SF.
GPS: 51.6214, -3.9436
Fahren im Ausland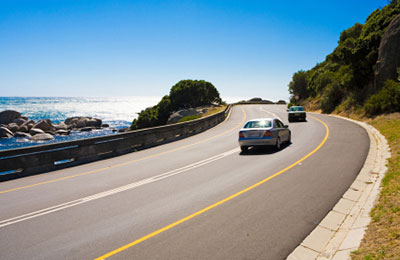 Reisen mit Haustieren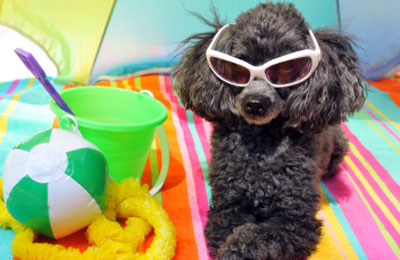 Reisetipps