Stromness
Stromness Ferry Port
At Ferryonline you can book Ferries to Stromness from Scrabster.
Compare prices with Ferryonline for cheap ferries to Stromness. Check the latest sailings with our comprehensive ferry timetables and book Stromness ferry tickets online with immediate confirmation at the lowest prices.
Stromness Ferry Services
NorthLink Ferries operates a ferry crossing between Stromness on the Orkney Islands to mainland Scotland via Scrabster Port. Vessels depart three times daily. The Stromness to Scrabster ferry takes 1 hour 30 minutes. All crafts are equipped with amenities for physically handicapped people.
Stromness Ferry Port Information
Stromness is Orkney's second main town and lies on the south western tip of the Mainland on the shores of the bay known as Hamnavoe. During the First World War, Scapa Flow became the base of the Royal Navy's Grand Fleet and Stromness became a Naval HQ.
Stromness port is the Orkney Island's major seaport. Visitors to Stromness can enjoy walking through the narrow winding cobbled streets with houses gable-end towards the street and the seafront, the latter having many private jetties.
The port and quays are situated on the city's north side and are connected by a recently constructed coastal access road. Within the twon there are craft shops, and plenty of small tea rooms and restaurants.
Stromness Ferry Terminal
Amenities at the Port of Stromness include vending machines a tourist information service and a left luggage facility. There's limited choice for dining here. Physically disabled passengers will find specially designated lavatories and a lift, and all areas in the terminal building are easily accessible by wheelchair.
Scrabster to Stromness

up to 3 crossings per day
1hr 30mins
Stromness to Scrabster

up to 3 crossings per day
1hr 30mins
Northlink Terminal
Ferry Road, KW16 3BH, Orkney Islands.
GPS: 58.9662, -3.2965
Fahren im Ausland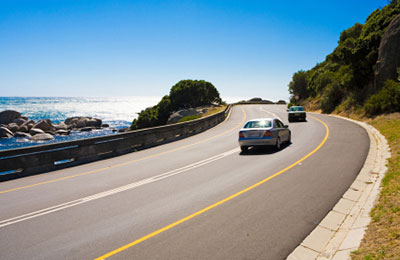 Reisen mit Haustieren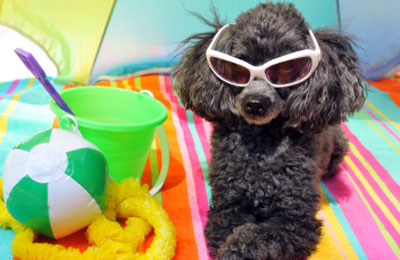 Reisetipps