Stavanger
Stavanger Ferry Port
At Ferryonline you can book Ferries to Stavanger from Hirtshals.
Compare prices with Ferryonline for cheap ferries to Stavanger. Check the latest sailings with our comprehensive ferry timetables and book Stavanger ferry tickets online with immediate confirmation at the lowest prices.
Stavanger Ferry Services
Fjordline operate the route from Hirtshals to Stavenger up to 7 times a week, the crossing takes up to 9 hours.
Stavanger Ferry Port Information
The North Sea has always been important to Stavanger ferry port. Stavanger is Norway's fourth largest city located on the southwest coast of Norway. The port of Stavanger has more than 50.000 ship-calls a year, and is as such one of the most important ports in Norway.
Stavanger is often referred to as Norway's largest 'small town'. The port is situated only 12 km from Stavanger Airport which has daily flights to several international airports in Europe.
Stavanger is the oil capital of Norway and is a vital transport- and communication centre.
This area, near the international ferries is composed of small, wooden houses and cobble-stone roads. This all combines with an international atmosphere which is blended with the city's own charm.
Stavanger to Hirtshals

up to 7 crossings per week
12hrs
Hirtshals to Stavanger

up to 7 crossings per week
10hrs 30mins
Ferry Terminal
Utenriksterminalen (Risavika Port), Kontinental Vien 31, N-4056 Tananger, Norway.
GPS: 58.9700, 5.7331
Fahren im Ausland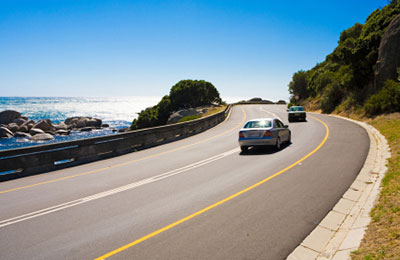 Reisen mit Haustieren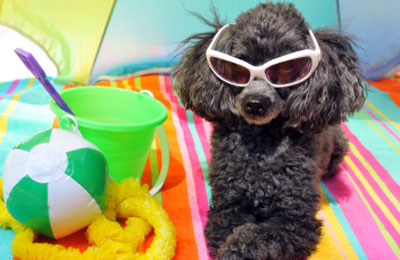 Reisetipps