St Nazaire
St Nazaire Ferry Port
At Ferryonline you can book Ferries to St Nazaire.
Compare prices with Ferryonline for cheap ferries to St Nazaire. Check the latest sailings with our comprehensive ferry timetables and book St Nazaire ferry tickets online with immediate confirmation at the lowest prices.
St Nazaire Ferry Services
Ferryonline does not currently offer any St Nazaire Ferries. Please use the booking engine above to look at alternative routes and operators.
St Nazaire Ferry Port Information
St Nazaire ferry port is situated on the western coast of France near Nantes. Saint Nazaire port is more than 3000 years old and is the 4th busiest behind Marseille. Saint-Nazaire has a long tradition of fishing and shipbuilding and its harbour sits on the left bank of the Loire river estuary.
During World War II Germany built a U Boat submarine base in the harbour built to withstand almost any bombing as the ceiling was 30ft thick concrete. The base is still standing where you can now enjoy a drink in one of the bars or cafes.
After the war the town needing rebuilding and since then one of the major industries here was shipbuilding, specialising in large tankers. In fact Cunards latest RMS Queen Mary 2 was built here in Saint Nazaire.
St Nazaire Ferry Terminal
Facilities include a reception, information desk, telephone booths, and toilets with showers for freight driver use.
Ferry Terminal
Gare Maritime, zone portuaire, Rue des Evens, 44550 Montoir de Bretagne, France.
GPS: 47.2735, -2.2138
Fahren im Ausland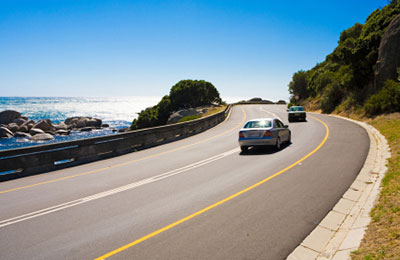 Reisen mit Haustieren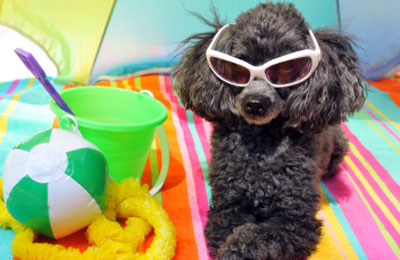 Reisetipps