Southampton
Southampton Ferry Port
At Ferryonline you can book Ferries to Southampton from Ryde.
Compare prices with Ferryonline for cheap ferries to Southampton. Check the latest sailings with our comprehensive ferry timetables and book Southampton ferry tickets online with immediate confirmation at the lowest prices.
Southampton Ferry Services
Hovertravel operates ferries to Southampton.
Southampton Ferries to the Isle of Wight are currently not available to be booked through Ferryonline.co.uk, however Wightlink Ferries and Hovertravel offer alternative routes to the Isle of Wight, please use the booking engine above for more details and to book.
Southampton Ferry Port Information
Famous the world over for being the port that the Titanic set sail from, it has continued to thrive as the UK's premier Cruise Ship port with two dedicated terminals. It began life as the ancient seaport of Hamptun, from which Southampton gets its name. Early traders came from France, Greece and the Middle East.
Southampton has a long history as a major trading post and had great strategic importance during both world wars.
Southampton Ferry Terminal
The Port of Southampton is Great Britain's premier port on the country's south coast. The facility is operated and owned by Associated British Ports. The port is situated at the top of the Solent River, and is a spacious facility providing outstanding amenities for all passengers using the port's trade navigation routes. Commercial shipping lines and ferry passengers accounts for over 7% of all UK Seaborne trade - over 35 million tonnes of cargo.
The Port of Southampton has two ferry terminal buildings. Terminal 1 serves as a car and passenger terminal, while Terminal 2 is a hub for high-speed ferry crossings. Red Funnel operates ferry services from the two terminals.
Red Funnel ships offer specially designated facilities for physically disabled and elderly people, featuring convenient lifts between vehicle and passenger decks. For further help, passengers are recommended to notify the ferry operator of any special requirements at the time of booking.
Ryde to Southsea

up to 38 crossings per day
10mins
Southsea to Ryde

up to 38 crossings per day
10mins
Ryde to Portsmouth

up to 24 crossings per day
22mins
Portsmouth to Ryde

up to 24 crossings per day
22mins
Red Funnel Terminal
Dock Gate 7 off Town Quay Road, Southampton (vehicle ferry services to East Cowes),SO14 2AQ.
Red Jet Hi-Speed (passenger only) service to West Cowes, Terminal 2, Town Quay Road, Southampton, SO14 2PQ.
GPS: 50.9097, -1.4044
Fahren im Ausland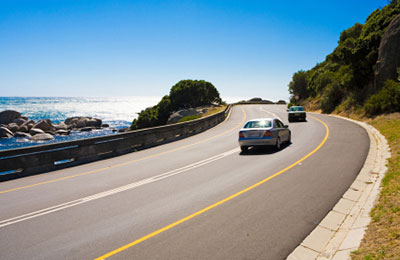 Reisen mit Haustieren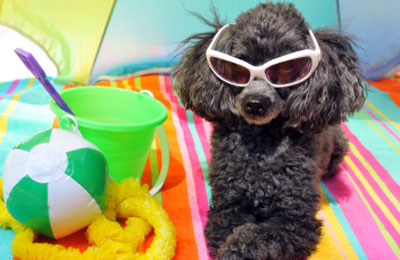 Reisetipps