Scrabster
Scrabster Ferry Port
At Ferryonline you can book Ferries to Scrabster from Stromness.
Compare prices with Ferryonline for cheap ferries to Scrabster. Check the latest sailings with our comprehensive ferry timetables and book Scrabster ferry tickets online with immediate confirmation at the lowest prices.
Scrabster Ferry Services
Northlink Ferries operate the Scrabster to Stromness in the Outer Orkneys. Combined passenger and vehicle ferries make three daily return journeys on weekdays and two daily crossings on weekends. Crossing time is 1 hour and 30 minutes.
In addition to the Northlink passenger and car sailings to Stromness, there is also a regular freight ferry crossing from Scrabster to the Faroe Islands via Faroe Line, which runs all year round.
Scrabster Ferry Port Information
Scrabster is near the popular town of Turso, on the far North edge of Scotland. Scrabster Harbour became the gateway to the northern islands of Orkney and Shetland along with Scandinavia and the Faroes.
Scrabster ferries cross to the Orkney Islands which lie off Scotland's northern coast. Scrabster ferry port serves about 100,000 passengers annually, almost 50 per cent travelling by car.
It has provided a safe deep water anchorage to seafarers since the days of Viking longboats. By 1856 a ferry from Scrabster to Stromness had begun to operate and just six years later a lighthouse was planned and built at Holborn Head.
The harbour was extended in 1897 with the lengthening of the ferry quay and the building of a new quay. Scrabster is now the fastest growing fishing port in the UK and now on par with the landings of most other ports.
Scrabster Ferry Terminal
Amenities are fairly limited with a ticket office, payphones, snack bar and toilets. An on-site long stay car park is provided by Scrabster Harbour Trust.
Scrabster to Stromness

up to 3 crossings per day
1hr 30mins
Stromness to Scrabster

up to 3 crossings per day
1hr 30mins
Northlink Terminal
Queen Elizabeth Pier, Scrabster, Caithness, KW14 7UT.
GPS: 58.6110, -3.5526
Fahren im Ausland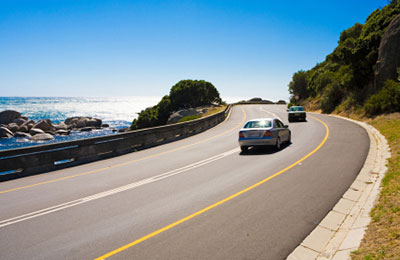 Reisen mit Haustieren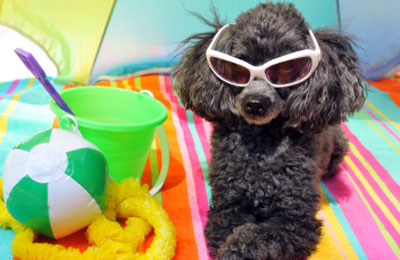 Reisetipps