Ryde
Ryde Ferry Port
At Ferryonline you can book Ferries to Ryde from Southsea and Portsmouth.
Compare prices with Ferryonline for cheap ferries to Ryde. Check the latest sailings with our comprehensive ferry timetables and book Ryde ferry tickets online with immediate confirmation at the lowest prices.
Ryde Ferry Services
Wightlink and Hovertravel operate ferries to Ryde.
Wightlink operate 24 daily sailings from Ryde to Portmouth. Journey time is just 22 minutes on their high speed FastCat catamarans. There are direct Trainline connections from Portsmouth Harbour to London Waterloo, Brighton, Bristol and Southampton.
Hovertravel are operating high speed hovercrafts which offer reliable and comfortable services even in adverse weather conditions with the journey time of less than 10 minutes.
Ryde Ferry Port Information
The port at Ryde has always been and important part of the Isle of Wight. The community has always relied on the sea to bring in people and supplies.
At the turn of the 19th century travellers started to take advantage of the fast and efficient steamer services that were now visiting the growing 'coastal resorts' around the country and the ferry links provide its modern day equivalent. A regular ferry service between Ryde ferry port and mainland Britain was set up in 1805 and has remained operational in one way or another ever since.
The Pier was built in 1814 and now houses the high speed ferry link operated by Wightlink to and from Portsmouth as well as the terminus for the Island's Electric railway which runs to Shanklin. The Pier is one of only a few in the Country that you can actually drive your car along and park it at the end for the ferry.
Ryde Ferry Terminal
Ryde Pier Head terminal facilities include a ticket office, plus self service ticket machines for foot passengers, cafe, toilets and payphones.
Ryde to Southsea

up to 38 crossings per day
10mins
Southsea to Ryde

up to 38 crossings per day
10mins
Ryde to Portsmouth

up to 24 crossings per day
22mins
Portsmouth to Ryde

up to 24 crossings per day
22mins
Wightlink Terminal
Ryde Pier Head FastCat Terminal, PO33 2HF.
Hovertravel Terminal
Quay Road, Ryde, Isle Of Wight. , PO33 2HB.
GPS: 50.7300, -1.1633
Fahren im Ausland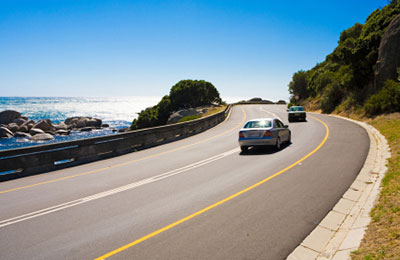 Reisen mit Haustieren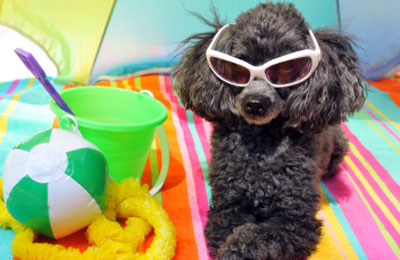 Reisetipps