Getting to Ravenna Ferry Port
How to get to Ravenna Port
There is an outstanding network of roads from the ferry terminal. Additionally, the port's terminals are linked to the national train services by its own rail network. Ships connect the port with domestic and international ports.
Ravenna Port by Car
Ravenna is linked to the south and Rome by the E45 and the A14 highways. Italy's motorway network ensures efficient driving to the nation's northern regions, the trans-Alpine regions and countries in northern Europe.
Ravenna Port by Bus
From the main bus terminal in Ravenna, E-Bus operates buses following routes to several Adriatic coast destinations.
Ravenna Port by Railway
The train station in Ravenna provides rail connections to localities throughout the nation and beyond. Ravenna's train station provides boards to help you locate your train, while smaller monitors are placed throughout the station. The railway station is only a short drive from the centre.
Parking at Ravenna Port
A car park facility is positioned near the ferry terminal. The facility provides long-duration and short-duration car parking free-of-charge. Additional car parking can be found in the town of Ravenna. The port is spacious, but as the terminal doesn't service large numbers of passengers, the demand for car parking is limited.
Grimaldi Lines Terminal
Via Baiona 151, 48123, Italy
Venezia Line Terminal
Via Molo Dalmazia 101, 48122, Italy
GPS: 44.4184, 12.2035
Fahren im Ausland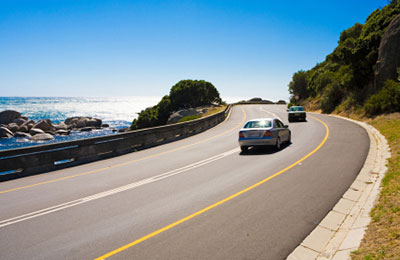 Reisen mit Haustieren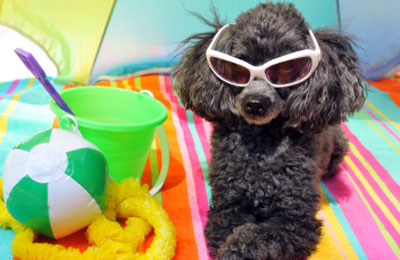 Reisetipps