Pembroke
Pembroke Ferry Port
At Ferryonline you can book Ferries to Pembroke.
Compare prices with Ferryonline for cheap Pembroke ferries. Check the latest sailings with our comprehensive Pembroke ferry timetables and book Pembroke ferry tickets online with immediate confirmation at the lowest prices.
Pembroke Ferry Services
The sole operator on the Pembroke route - Irish Ferries operate a twice daily service from Pembroke to Rosslare with a crossing time of 3 hours 45 minutes.
Pembroke Port Information
Pembroke ferry port is located in south west Wales with easy access to the M4 motorway. Based at the former Royal Naval Dockyard, Pembroke Dock, Pembroke Port offers the facility of a major deepwater, dry cargo dock. During the middle ages Pembroke was one of the main ports used for traveling to Ireland and is renowned for being the home of one of Britain's finest and most impressive castle remains which date from medieval times. Pembroke is also noted as the birthplace of England's King Henry VII.
Pembroke Ferry Terminal
The £38 million purpose-built Ro-Ro Terminal at Pembroke Dock provides comprehensive modern, ferry terminal facilities.
The terminal provides excellent amenities featuring vending machines and a comfortable spacious lounge equipped with TV. A two-tier ramp amenity makes it practical for cargo vehicle drivers to load and unload freight quickly.
Physically disabled people can request assistance with boarding the crafts in advance. The ferry terminal is wheelchair-friendly and all areas are accessible by wheelchair. In addition, there are dedicated facilities available for physically handicapped passengers.
Pembroke to Rosslare

up to 2 crossings per day
4hrs
Rosslare to Pembroke

up to 2 crossings per day
4hrs
Irish Ferries Terminal
Pembroke Dock, Pembrokeshire, SA72 6UF.
GPS: 51.6740, -4.9086
Fahren im Ausland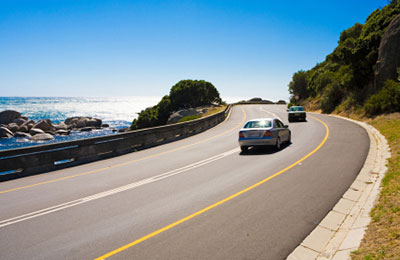 Reisen mit Haustieren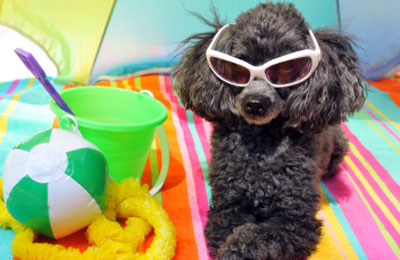 Reisetipps