Newhaven
Newhaven Ferry Port
At Ferryonline you can book Ferries to Newhaven from Dieppe.
Compare prices with Ferryonline for cheap ferries to Newhaven. Check the latest sailings with our comprehensive ferry timetables and book Newhaven ferry tickets online with immediate confirmation at the lowest prices.
Newhaven Ferry Services
DFDS Seaways operates ferries to Newhaven.
A year round cross-channel ferry route from Newhaven to Dieppe, DFDS Seaways operates twice daily from Newhaven to Dieppe taking just 4 hours.
Newhaven Ferry Port Information
Newhaven is located between Eastbourne and Brighton. It is situated at the mouth of the River Ouse in East Sussex, England. The port of Newhaven was created almost by accident as until 1570, the River Ouse entered the sea at Seaford. This changed when the course of nature altered the course of the river to a point near its present mouth and so Newhaven was born.
It has grown from its early routes as a barge port to a steamer services to Dieppe to the popular ferry service we know today.
Newhaven Ferry Terminal
The port provides a gateway to the Port of Dieppe on France's North East coast. The ferry port facilities include the Haven Cafe open 7 days a week offering a selection of traditional hot and cold English dishes. For freight drivers there is a freight lounge open 2 hours before sailing and also facilities such as showers for males & females and a rest areas. Physically handicapped passengers will find designated toilets and wheelchair accessible areas in the ferry terminal.
Newhaven to Dieppe

up to 3 crossings per day
4hrs
Dieppe to Newhaven

up to 2 crossings per day
4hrs
DFDS Seaways Terminal
Newhaven Ferry Port, Railway Approach, Newhaven, East Sussex, BN9 0DF.
GPS: 50.7585, -1.5419
Fahren im Ausland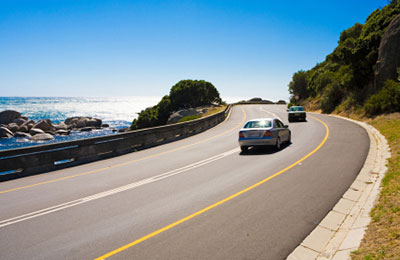 Reisen mit Haustieren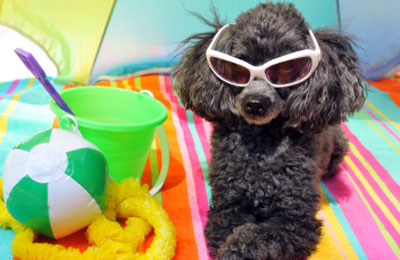 Reisetipps