Lymington
Lymington Ferry Port
At Ferryonline you can book Ferries to Lymington from Yarmouth.
Compare prices with Ferryonline for cheap ferries to Lymington. Check the latest sailings with our comprehensive ferry timetables and book Lymington ferry tickets online with immediate confirmation at the lowest prices.
Lymington Ferry Services
Wightlink operates ferries to Lymington.
The Lymington to Yarmouth ferry is the shortest car ferry journey across the Solent taking just 30 minutes. This ferry route is served by Wightlink who use three ferries, the Wight Sky, Wight Light and Wight Sun. On board there are lounges to relax in, a bar and café facilities. It is one of the most picturesque routes to the Isle of Wight so make use of their great observation decks.
Lymington Ferry Port Information
Lymington ferry port which is located approximately 17 miles to the east of Bournemouth. Lymington is famous for it's grazing marshes which lie within a Site for Special Scientific Interest.
Bournemouth its nearest town is a busy market town located on the edge of the New Forest on the North West end of The Solent.
It is a popular destination for holiday makers who then make the short trip to Poole Harbour, one of the worlds natural deep harbours, only six miles away.
The town can trace its sea faring past back to the Middle Ages when Lymington started to become well known as a shipbuilding and trading port. Shipbuilding has now given way to yacht and boat building.
Lymington to Yarmouth

up to 16 crossings per day
40mins
Yarmouth to Lymington

up to 16 crossings per day
40mins
Wightlink Terminal
Lymington Pier Ferry Terminal, Lymington Pier, Undershore Road, Lymington, SO41 5SB.
GPS: 50.7585, -1.5419
Fahren im Ausland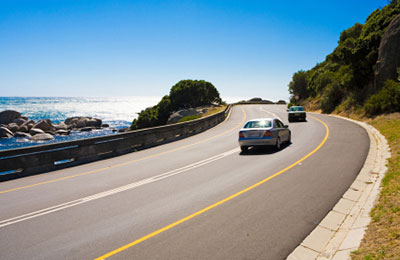 Reisen mit Haustieren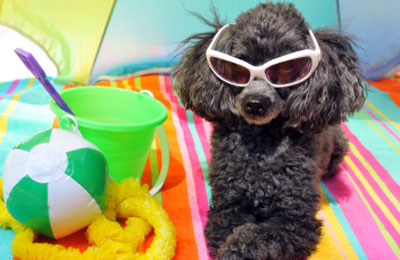 Reisetipps