Liverpool
Liverpool Ferry Port
At Ferryonline you can book Ferries to Liverpool from Isle of Man, Belfast and Dublin.
Compare prices with Ferryonline for cheap ferries to Liverpool. Check the latest sailings with our comprehensive ferry timetables and book Liverpool ferry tickets online with immediate confirmation at the lowest prices.
Liverpool Ferry Services
P&O Ferries offers twice daily crossings from Liverpool to Dublin. Sailing time is eight hours and the vessels transport both passengers and cargo.
There are two daily sailings from Liverpool to Douglas on the Isle of Man operated by the Isle of Man Steam Packet Company. It takes the ferry 2 hours 45 minutes to reach Douglas from Liverpool.
P&O Ferries offer up to two daily services Liverpool Birkenhead to Belfast, Northern Ireland, with a sailing time of 8 hours. They also operate up to two sailings per day from Liverpool Birkenhead to Dublin. Duration of this voyage is 7 hours.
Liverpool Ferry Port Information
Liverpool Ferry Port is part of the Liverpool Port facility. It spans both banks of the River Mersey in the North West of England, Liverpool & Birkenhead.
Liverpool port is one of the UK's major ports, it is the largest on the UK's West coast and continues to develop its cruise ship business. It is also a popular day on shore destination for cruise ships from around the world.
The port handles over 30 million tonnes of freight a year, including one third of all freight moving between Britain and Ireland.
Liverpool Ferry Terminal
On the Liverpool side of the Mersey River you can find the Passenger Ferry Terminals for P&O Irish Sea and Isle of Man Steam Packet. Facilities at the terminals aren't extensive but do provide essential services like snacks, hot and cold beverages and snacks vending machines. The £30 million modern Twelve Quays River Terminal at Birkenhead used by P&O Irish Sea Ferries features a lounge with cafeteria, check-in area, covered check-in sections for both cars and cargo vehicles, and a separate shower amenities for truck drivers. Here, you will also find outstanding amenities for people with disabilities.
Liverpool to Isle of Man

up to 7 crossings per week
2hrs 45mins
Isle of Man to Liverpool

up to 7 crossings per week
4hrs 15mins
Liverpool to Belfast

up to 2 crossings per day
8hrs
Belfast to Liverpool

up to 2 crossings per day
8hrs
Liverpool to Dublin

up to 3 crossings per day
8hrs
Dublin to Liverpool

up to 3 crossings per day
8hrs
P&O Ferries Terminal
Gladstone Branch Dock No.3, Liverpool Freeport, Bootle, Merseyside, L20 1BG. For sat navs, please use: L20 1BG BOOTLE (Liverpool/Dublin ferry).
Stena Line Terminal
12 Quays Terminal, Tower Road, Birkenhead, Wirrall, CH41 1FE.
GPS: 53.7457, -0.3367
Isle of Man Steampacket Terminal
Landing Stage Terminal, Off St Nicholas Place, Princes Parade, Liverpool, L3 1DL.
GPS: 53.4084, -2.9916
Fahren im Ausland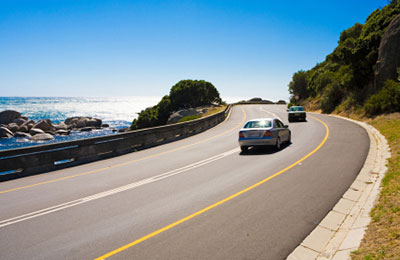 Reisen mit Haustieren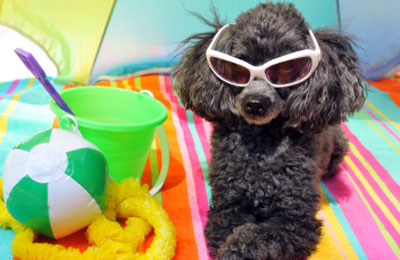 Reisetipps