Kristiansand
Kristiansand Ferry Port
At Ferryonline you can book Ferries to Kristiansand from Hirtshals.
Compare prices with Ferryonline for cheap ferries to Kristiansand. Check the latest sailings with our comprehensive ferry timetables and book Kristiansand ferry tickets online with immediate confirmation at the lowest prices.
Kristiansand Ferry Services
Both Fjordline and Color Line provide frequent ferry crossings between Kristiansand and Hirsthals. Fjordline have 3 sailings daily taking just 2 hours 15 minutes and Color Line provide 2 daily crossings taking 3 hours, 15 minutes.
Kristiansand Ferry Port Information
Situated on Norway's southern coast, the Port of Kristiansand offers ferry services to Denmark. The local area is popular with tourists who enjoy it's spectacular scenery, fjords and tiny islands. The river Otra, which runs practically through the city centre, is well known for its rich salmon fishing. With it's new city located beach it has become Norway's number one holiday destination.
It is a popular destination for pleasure crafts from every corner of Europe. Special yachting harbours provide berthing in areas safely separated from the commercial port. It's no wonder the area is referred to as Norway's 'Gateway to Europe'. There are also around 1.5 million ferry passengers traveling to and from Denmark each year.
Kristiansand Ferry Terminal
Facilities at the ferry terminal are outstanding and include public telephones, a convenience store and air-conditioning.
Dedicated facilities for physically handicapped people at the port are also sufficient, with adapted lavatories, telephones and the areas in the terminal are wheelchair friendly. Additionally, parking spaces for disabled drivers are available for both short and long term car parking.
Kristiansand to Hirtshals

up to 3 crossings per day
2hrs 15mins
Hirtshals to Kristiansand

up to 3 crossings per day
2hrs 15mins
Kristiansand to Hirtshals

up to 2 crossings per day
3hrs 15mins
Hirtshals to Kristiansand

up to 2 crossings per day
3hrs 15mins
Color Line Terminal
Fergeterminalen, 4600, Norway.
Fjordline Terminal
Vestre Strandgate 31, 4611 Kristiansand S, Norway.
GPS: 58.1599, 8.0182
Fahren im Ausland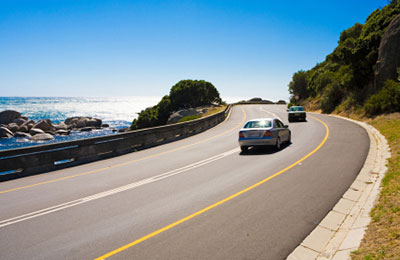 Reisen mit Haustieren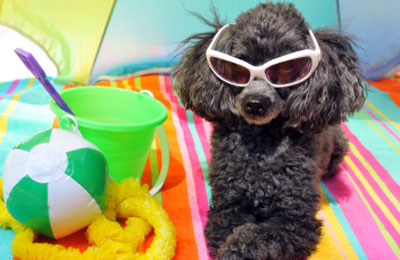 Reisetipps