Kirkwall
Kirkwall Ferry Port
At Ferryonline you can book Ferries to Kirkwall from Aberdeen and Lerwick.
Compare prices with Ferryonline for cheap ferries to Kirkwall. Check the latest sailings with our comprehensive ferry timetables and book Kirkwall ferry tickets online with immediate confirmation at the lowest prices.
Kirkwall Ferry Services
From Kirkwall Port, Northlink Ferries offers three weekly ferry crossings available to Aberdeen, Scotland. It takes the ferry approximately 7 hours to reach the Port of Aberdeen from Kirkwall. NorthLink operates the sea voyage and also provides a service to Lerwick on the Shetland Islands, with a sailing time of about 7 hours, 45 minutes.
Kirkwall Ferry Port Information
Kirkwall is the capital of Orkney the largest of around 70 islands. Kirkwall is the main centre of industry and communications, with a population of around 8,000 it is one of the best preserved examples of an ancient Norse town. It is a popular destination for lovers of wildlife and walkers, sailors and anglers as well as bird watchers.
From here it is easy for ferry passengers to visit the other surrounding islands 16 of which have thriving communities. New marinas in Kirkwall and Stromness during 2004 created berthing and facilities for visiting yachts. The global significance of Orkney's Neolithic Heartland was recognised with World Heritage Site status in 1999, in common with Stonehenge and the Great Wall of China.
Kirkwall Ferry Terminal
Shops and dining establishments can be found within a stone's throw of the harbour. Most of Kirkwall's excellent shops can be found on Bridge and Albert streets. Tourist information is provided by the Orkney Tourist Board, and their offices can be found in both Kirkwall and Stromness.
The ferry terminal offers adequate passenger amenities, enquiries and ticket sales, and public telephones. Physically handicapped travellers will find specially designated lavatories, and all areas of the terminal are accessible by wheelchair.
Kirkwall to Aberdeen

up to 3 crossings per week
7hrs 15mins
Aberdeen to Kirkwall

up to 4 crossings per week
6hrs
Kirkwall to Lerwick

up to 4 crossings per week
7hrs 45mins
Lerwick to Kirkwall

up to 3 crossings per week
5hrs 30mins
Northlink Terminal
The Pier, Kirkwall, KW15 1HU, Orkney Islands.
GPS: 57.1497, -2.0943
Fahren im Ausland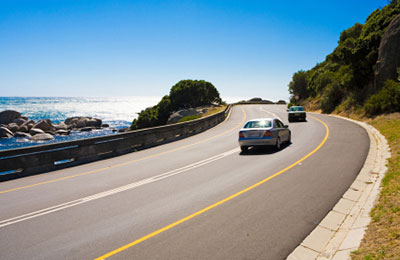 Reisen mit Haustieren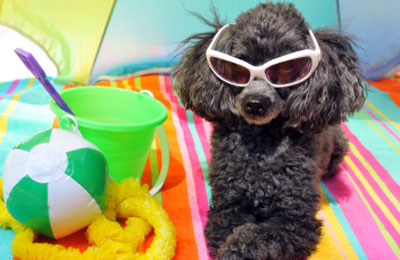 Reisetipps