Kiel
Kiel Ferry Port
At Ferryonline you can book Ferries to Kiel from Oslo, Klaipeda and Gothenburg.
Compare prices with Ferryonline for cheap ferries to Kiel. Check the latest sailings with our comprehensive ferry timetables and book Kiel ferry tickets online with immediate confirmation at the lowest prices.
Kiel Ferry Services
There are three ferry operators providing ferry services from Kiel ferry port: Color Line, DFDS Seaways Lisco and Stena Line.
Color Line offer a daily sailing from Kiel to Oslo in Norway taking 20 hours.
Stena Line provide a daily ferry crossing from Kiel to Gothenburg in Sweden taking 13 hours 30 minutes.
DFDS Lisco sail to Lithuania six times a week taking 21 hours to Klaipeda.
Kiel Ferry Port Information
The port of Kiel in Germany is positioned just south of the border with Denmark about 60 miles north of Hamburg. It is a busy port from which 50 ferry services a week to destinations in Denmark, Sweden and Lithuania are available.
Kiel Ferry Terminal
Norwegenkai terminal is the regarded as one of the best terminals on the German coast, providing excellent facilities and has a capacity to hold 2,500 passengers. This terminal serves the Color Line ships offering a daily service between Kiel and Oslo.
Situated on the western bank of Kiel Fjord is Schwedenkai (incl. Bollhörnkai-Nord). This terminal is used by Stena Line who operates a daily service from Kiel to Gothenburg.
Kiel Ostuferhafen passenger terminal is used by DFDS Lisco, where their ferries to Klaipeda in Lithuania depart from.
Car parks "Fördeparkhaus" can be found near each terminal and there are dedicated parking spaces available for disabled drivers.
Kiel to Gothenburg

up to 7 crossings per week
14hrs 30mins
Gothenburg to Kiel

up to 7 crossings per week
14hrs 30mins
Kiel to Klaipeda

up to 6 crossings per week
22hrs 30mins
Klaipeda to Kiel

up to 6 crossings per week
22hrs
Kiel to Oslo

up to 7 crossings per week
20hrs
Oslo to Kiel

up to 7 crossings per week
20hrs
Stena Line Terminal
Stena Line Scandinavia AB, Schwedenkai 1, D-24103, Germany.
Color Line Terminal
Norwegenkai, Kiel-Gaarden, 24143, Germany.
DFDS Lisco Terminal
Ostuferhafen 15, 24149 Kiel, Germany.
GPS: 54.3233, 10.1228
Fahren im Ausland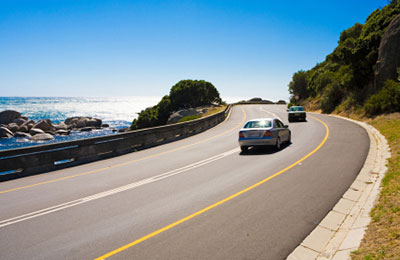 Reisen mit Haustieren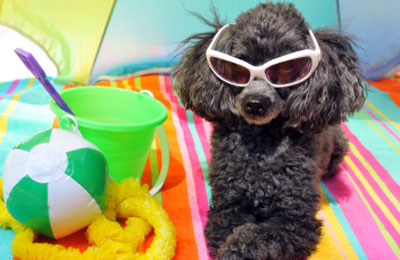 Reisetipps