Karlskrona
Karlskrona Ferry Port
At Ferryonline you can book Ferries to Karlskrona from Gdynia in Poland.
Compare prices with Ferryonline for cheap ferries to Karlskrona. Check the latest sailings with our comprehensive ferry timetables and book Karlskrona ferry tickets online with immediate confirmation at the lowest prices.
Karlskrona Ferry Services
Ferries from Karlskrona in Sweden sail to Gdynia in Poland twice a day taking from just 10 hours 30 minutes. Stena Line operate the Karlskrona to Gdynia ferry crossings.
Stena Line use both the Stena Spirit and Stena Vision ships on these crossings. Onboard facilities on both ships include restaurants, bars, shop, a children's play area, casino and lounge areas to relax and unwind. There is a good choice of cabins each with bed linens and bathroom with shower and toilet.
Karlskrona Ferry Port Information
The Swedish port of Karlskrona's has 300 years of naval heritage. During the 17th Century Karlskrona became an impressive example of a planned naval city. The original layout along with many of the original buildings have survived to this day.
The town has been on UNESCO's World Heritage list since 1998. The National Naval Museum has displays of 17th and 18th century figure heads, naval uniforms and weapons.
Surrounding Karlskrona there are around 30 beaches to enjoy, seven of them are situated right in the centre of the city.
Karlskrona to Gdynia

up to 3 crossings per day
10hrs 30mins
Gdynia to Karlskrona

up to 3 crossings per day
11hrs
Stena Line Terminals
Verkövägen 101, 37106 Lyckeby, Sweden
GPS: 56.1612, 15.5869
Fahren im Ausland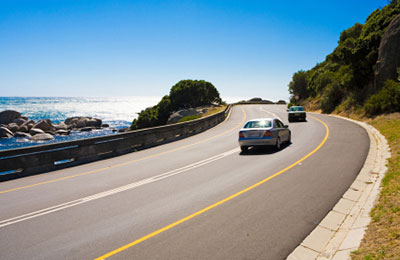 Reisen mit Haustieren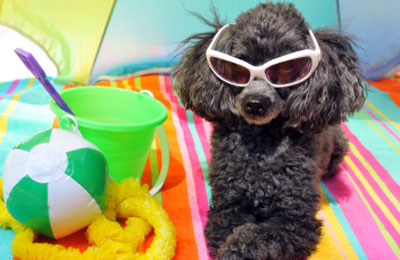 Reisetipps