Heysham
Heysham Ferry Port
At Ferryonline you can book Ferries to Heysham from Isle of Man.
Compare prices with Ferryonline for cheap ferries to Heysham. Check the latest sailings with our comprehensive ferry timetables and book Heysham ferry tickets online with immediate confirmation at the lowest prices.
Heysham Ferry Services
The Isle of Man Steam Packet Company operates from the Port of Heysham, providing regular ferry trips by passenger and car ferry from Heysham to Douglas on the Isle of Man. The crossing time is just 3 hours 30 minutes. Sailings are twice daily using their flagship vessel the Ben-my-Chree.
Heysham Ferry Port Information
Heysham port is situated in the North West of England. It is located South of Morecombe Bay and lies at the west end of Heysham Village in Lancashire and and is well sign-posted.
Heysham is an old fishing port and the nearest city is Lancaster. Within Heysham itself is a heritage centre, public gardens and traditional shops and eateries.
Heysham Ferry Terminal
Heysham port facilities include a comfortable lounge with television, a snack-bar, children's fun area, baby changing area, vending machines and a Little Chef restaurant. There is disabled access to the terminal building.
Car parking is available adjacent to the port terminal building.
Passenger services operate from the South Quay, whilst Freight Services operate from both the South & East Quays. The ro/ro service is located at the eastern end of the South Quay which is 460 meters long and is used daily for passengers and freight travelling to Heysham a service offered by Steam Packet Company.
Heysham to Isle of Man

up to 2 crossings per day
3hrs 30mins
Isle of Man to Heysham

up to 2 crossings per day
3hrs 30mins
Isle of Man Steam Packet Terminal
Passenger Terminal, South Quay, Heysham, Lancashire, LA3 2XE.
GPS: 54.0420, -2.8945
Fahren im Ausland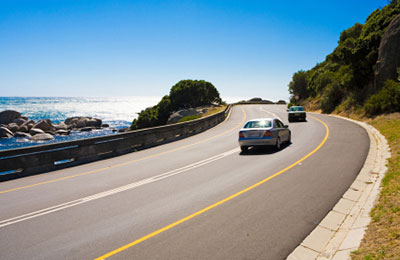 Reisen mit Haustieren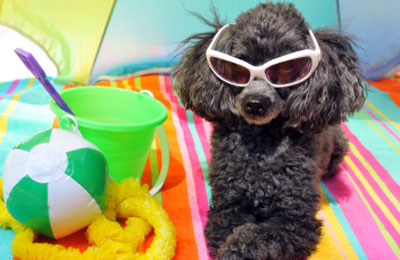 Reisetipps