Haugesund
Haugesund Ferry Port
At Ferryonline you can book Ferries to Haugesund.
Compare prices with Ferryonline for cheap ferries to Haugesund. Check the latest sailings with our comprehensive ferry timetables and book Haugesund ferry tickets online with immediate confirmation at the lowest prices.
Haugesund Ferry Services
Ferryonline does not currently offer any Haugesund Ferries. Please use the booking engine above to look at alternative routes and operators.
Haugesund Ferry Port Information
Haugesund is in a seaport town in south-west Norway near Stavanger. The town extends over the small islands of Risoy, which has a modern harbour, and Hasseloy. It is an important fishing and processing centre for herring, mackerel, and lobster. Haugesund has an art gallery and a city museum, and is the site of the annual Norwegian film festival. A little to the north is Haraldshaugen, reputedly the burial place of Harold I, the 10th-century king who united Norway.
Haugesund Ferry Terminal
The harbour is a ten minute walk from the centre of the town which is a gathering place for the whole Haugaland region with a variety of restaurants, cafés and bars.
Fjordline Terminal
Garpeskjærskaienx, N5501, Norway.
GPS: 59.4136, 5.2680
Fahren im Ausland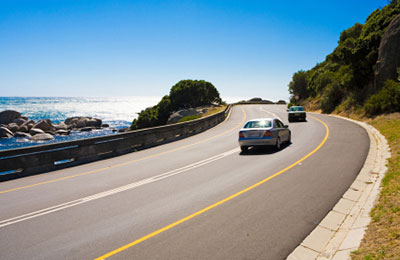 Reisen mit Haustieren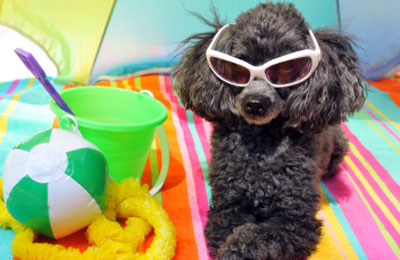 Reisetipps