Harwich Tourist Guide
Harwich Tourist Guide
Harwich Tourist Information
Tourists travelling to Harwich will find it has an interesting history with many tourist attractions. The majority of which can be found in Old Harwich. The Redoubt dates from the year 1808 and is a fascinating historical Napoleonic fort.
At one of Harwich's disused lighthouses you can find the Maritime Museum. The National Wireless and Television Museum is housed in another inactive lighthouse. A prestigious Victorian lifeboat-house, which dates from 1876, houses the Lifeboat Museum.
In the Victorian pier ticket office, you can visit the Ha'penny Pier Visitor Centre, which also incorporates a Mayflower exhibition. The seafront in Dovercourt has a sandy beach that stretches for two miles from Earlams Beach all the way to Beacon Hill. Amenities are positioned around the boating lake. The estuary and bay provide outstanding dinghy sailing and windsurfing options.
Harwich borders with Dovercourt, and these two towns along with Parkeston are often collectively referred to as Harwich. Towns in the surrounding area include Colchester to the south west, Felixstowe to the north east, and to the north west, Ipswich. Harwich is believed to have been founded in the mid-12th century.
Hotels in Harwich
A few popular hotels in and nearby Harwich include the Rutland House bed and breakfast in Colchester. Colchester Town can be reached within a 15-minute drive. The Continental Hotel in Harwich offers 13 rooms overlooking the sea at Dovercourt, just a short distance from Harwich International Port.
Stena Line Terminal
Harwich International Port, Parkeston, Harwich, Essex, CO12 4SR.
GPS: 51.9347, 1.2603
Fahren im Ausland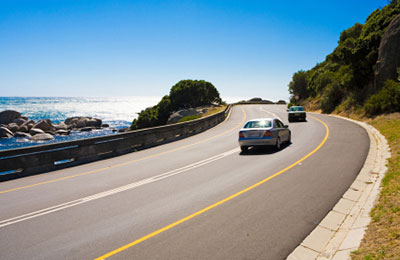 Reisen mit Haustieren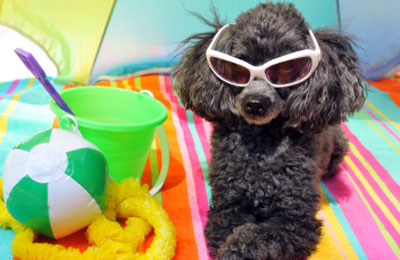 Reisetipps