Folkestone
Folkestone Ferry Port
At Ferryonline you can book Ferries to Folkestone from Calais.
Compare prices with Ferryonline for cheap ferries to Folkestone. Check the latest sailings with our comprehensive ferry timetables and book Folkestone ferry tickets online with immediate confirmation at the lowest prices.
Folkestone Ferry Services
Folkestone is the home of Eurotunnel where you can just drive on the train and in 35 minutes having gone through the channel tunnel and arrive in Calais. There are up to 4 crossings per hour.
The Folkestone to Calais - Le Shuttle to France is one of the most popular and Eurotunnel accounts for almost half of the cars crossing the channel.
Since 1994 Eurotunnel has revolutionised travel to France and is popular with both day trippers and holidaymakers taking their car to France. The onboard experience is pleasant and quick with a travel time of only 35 minutes. During the journey you can leave your vehicle and walk around your carriage before reaching Calais.
Folkestone Ferry Port Information
Folkestone is rich in history with excavations revealing the ruins of a Roman villa dating from c100AD to it's long relationship with smugglers. The Romans viewed Folkestone as a strategic lookout point and signalling post as it does not have a river or harbour deep enough for large ships. It became a popular seaside resort partly due to the advent of cross channel ferry services but also suffered from the decline and eventual closure as cross channel ferry services suffered severe competition from the neighbouring port Dover.
Folkestone Ferry Terminal
When you arrive at Eurotunnel terminal there are plenty of parking spaces for you to visit the terminal building whether to shop or to eat.
Folkestone to Calais

up to 4 crossings per hour
35mins
Calais to Folkestone

up to 4 crossings per hour
35mins
Eurotunnel Terminal
Ashford Road, Folkestone, CT18 8XX.
GPS: 51.0814, 1.1695
Fahren im Ausland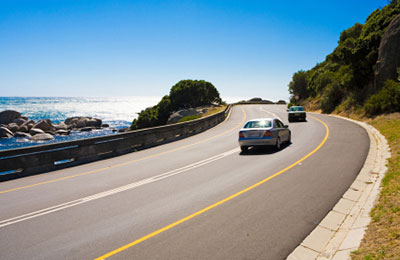 Reisen mit Haustieren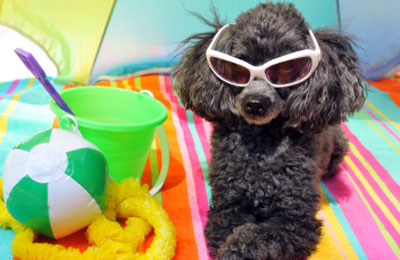 Reisetipps