Civitavecchia Tourist Guide
Civitavecchia Tourist Guide
Civitavecchia Tourist Information
The coastal town of Civitavecchia is a seaside resort within a one hour's drive from the Italian capital, Rome. Tourists will find Civitavecchia filled with interesting museums, landmarks and historical atractions. While sightseeing, you might visit the Porta Livorno, Forte Michelangelo, Darsena Roma, La Roccs ed i resti romani, Fontana del Vanvitelli and Antico Lazzaretto.
Take a trip to 'La Ficoncella' which provides reputed therapeutic thermal bath treatments. The beaches in Civitavecchia provide an outstanding place for relaxation or for participating in some of the water sports. The St Augustine, Pirago and La Frasca beaches all offer relaxation, sun, sand and fun for tourists.
Hotels in Civitavecchia
Civitavecchia, which is situated near Rome, receives its fair share of tourists. Some visitors are only passing through the town's ferry port while others choose the town as their specific holiday destination. Civitavecchia caters to its visitors with a number of different classes of hotels. The Hotel De La Ville One a four-star hotel on Viale della Republic. The four-star Sunbay Park Hotel is located near the Marina Riva di Traiano. The three-star Hotel Traiano is just a five-minute walk from the port.
Grandi Navi Veloci/Grimaldi Lines Terminal
Calata Principe Tommaso, I-00053 Civitavecchia, Italy.
Tirrenia Navigazione Terminal
Terminal Autostr. Mare - Calata Flavioni, 00053-Civitavecchia, Italy.
GPS: 42.0924, 11.7954
Fahren im Ausland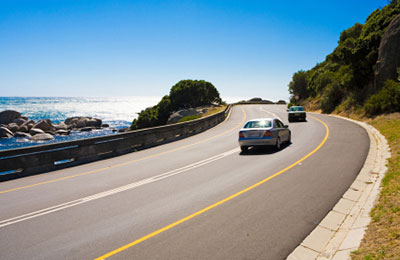 Reisen mit Haustieren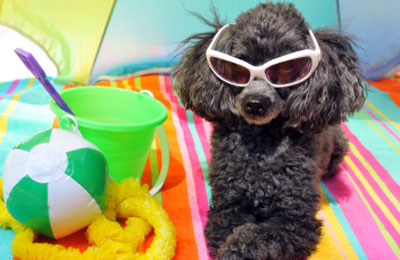 Reisetipps