Chania
Chania Ferry Port
At Ferryonline you can book Ferries to Chania.
Compare prices with Ferryonline for cheap ferries to Chania. Check the latest sailings with our comprehensive ferry timetables and book Chania ferry tickets online with immediate confirmation at the lowest prices.
Chania Ferry Services
Ferryonline does not currently offer any Chania Ferries. Please use the booking engine above to look at alternative routes and operators.
Chania Ferry Port Information
Chania lies in western Crete and is a popular destination for tourists looking for a touch of rustic charm and Cretan hospitality. After Heraklion, it has the second largest population on the island of Crete and has a charming Old Town area with a square and it's own Venetian style harbour. Ferry passengers will find it a great starting point from which to enjoy the beautiful beaches that make Crete great holiday destination by ferry.
Chania Ferry Terminal
The ferry port of Chania is positioned just four miles to the east of Souda; however, disembarking travellers should have no trouble in reaching Chania, as a frequent bus service is available as well as a large number of taxis plying the route to Chania. People arriving by car should bear in mind that parking around the area of the port might not be possible during the busy summer season.
Amenities at the port itself aren't extensive to some vending machines, phones and public conveniences. However, within a short distance of the port you will find a number of restaurants and outlets that cater to the numerous tourists who pass through the port daily.
Anek Lines/Blue Star Ferries Terminal
Souda Port, Chania, Crete.
GPS: 35.5138, 24.0180
Fahren im Ausland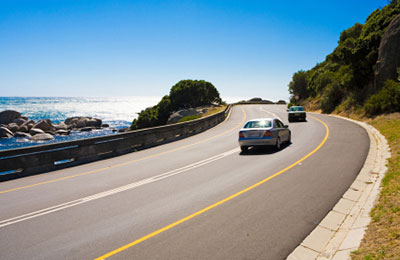 Reisen mit Haustieren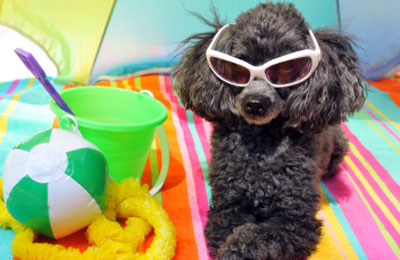 Reisetipps