Brindisi
Brindisi Ferry Port
At Ferryonline you can book Ferries to Brindisi from Igoumenitsa and Patras.
Compare prices with Ferryonline for cheap ferries to Brindisi. Check the latest sailings with our comprehensive ferry timetables and book Brindisi ferry tickets online with immediate confirmation at the lowest prices.
Brindisi Ferry Services
Ferry services between Brindisi and Igoumenitsa and Patras are provided by Grimaldi Lines.
Brindisi Ferry Port Information
Brindisi port has a long maritime past. The town has provided a natural harbour for hundreds of years for ships navigating the Adriatic Sea. Nowadays it has regular links with Greek and Turkish destinations, as well as other destinations in the Adriatic.
Brindisi Ferry Terminal
There aren't many facilities available at the port. Restaurants, banks, and many shops can be found in the nearby city of Brindisi. The town of Brindisi features several worthwhile attractions, particularly if you have some time before your ferry departs. Several ferry operators navigate out of the port to a number of Adriatic destinations.
Brindisi to Igoumenitsa

up to 2 crossings per day
7hrs 30mins
Igoumenitsa to Brindisi

up to 2 crossings per day
8hrs 30mins
Brindisi to Patras

up to 2 crossings per day
9hrs
Patras to Brindisi

up to 2 crossings per day
9hrs
Grimaldi Lines Terminal
Viale Regina Margherita, 1, 72100 Brindisi , Italy.
GPS: 40.6327, 17.9418
Fahren im Ausland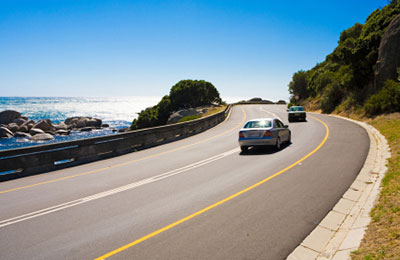 Reisen mit Haustieren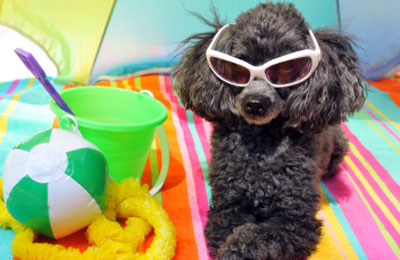 Reisetipps