Bari
Bari Ferry Port
At Ferryonline you can book Ferries to Bari from Durres and Bar.
Compare prices with Ferryonline for cheap ferries to Bari. Check the latest sailings with our comprehensive ferry timetables and book Bari ferry tickets online with immediate confirmation at the lowest prices.
Bari Ferry Services
Ferry companies sailing from Bari include Ventouris Ferries, Adria Ferries and Montenegro Lines. Adria Ferries provides sea voyages to Durres as well as Ventouris Ferries. Montenegro Lines has sailings to Bar in Montenegro.
Bari Ferry Port Information
Situated in the capital of the Puglia region, Bari port is one of the most pivotal facilities in the region. It provides a gateway between Italy, the Balkan and the Middle East.
In the city of Bari you will find two separate harbours. The Old Port near the old city is used for little ships and fishing boats, while the New Port is used for big passenger ferries that sail to Albania and Greece. The New Port is a modern facility and caters for both short-duration and long-duration car parking.
The old city district in Bari has a rich past. The labyrinth of alleyways and streets reveal cathedrals and architecture dating back nine centuries. Bari is a city offering plenty things to do and see. Exciting night life can be found in the new city. The pleasurable climate along with the fine beaches, make it the perfect spot for sunbathers and swimmers.
Bari Ferry Terminal
The Port of Bari attracts a large number of passenger ferries. Bari is a popular ferry port due to its location being within close proximity to rail and road networks. Bari is a modern port with two terminals and is currently undergoing a programme of expansion that will result in two additional cruise ship berths. Amenities at the port are sufficient and feature banks, tourist information service and a number of shops. The port also boasts a cruise terminal with a coffee shop among other dining and shopping facilities.
Bari to Durres

up to 3 crossings per day
9hrs
Durres to Bari

up to 3 crossings per day
9hrs
Bari to Durres

up to 2 crossings per day
9hrs
Durres to Bari

up to 2 crossings per day
9hrs
Bari to Bar

up to 2 crossings per day
9hrs
Bar to Bari

up to 2 crossings per day
9hrs
Ferry Terminal
Corso Antonio de Tullio, 70120, Bari, Italy.
GPS: 41.1171, 16.8719
Fahren im Ausland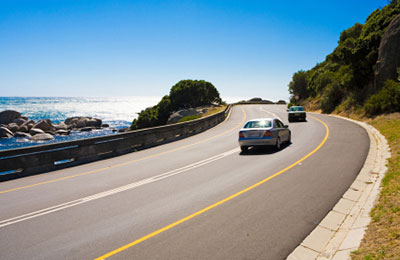 Reisen mit Haustieren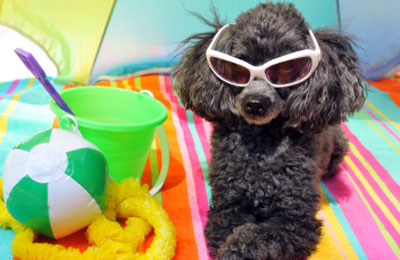 Reisetipps